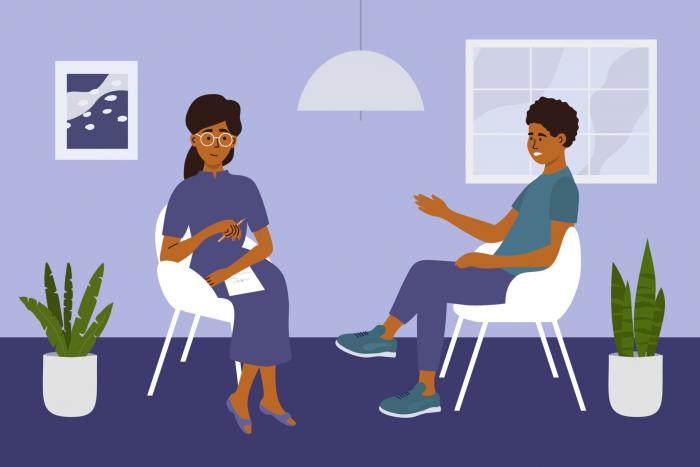 Depression is one of the most common mental disorders that people suffer from. Though, depression is not something that can be cured easily, but it can be controlled. There are certain techniques and tips that can help you to get rid of depression.
According to the World Health Organization, the lifetime risk of experiencing depression is one in five. The National Institute of Mental Health says that one in 17 people will experience depression in their lifetime.
In the US alone, more than 16.7 million people have depression and the number is increasing.
The most common symptoms of depression are changes in appetite, sleep, mood, and self-esteem. The causes of depression are still unknown, but there are several theories: genetics, environmental factors, stress, and hormones.
Depression can be treated and handled easily if you know how to distinguish your emotions and the root cause of depression. You can handle depression without medications by following certain techniques.
Distinguish your emotions
If you are suffering from depression and you don't know the reason behind it then you need to recognize your emotions and the way you feel. When you are sad or depressed then you need to find out the reasons. If you are thinking that your situation is hopeless, then you are wrong.
I know that the situations that you are going through are difficult and painful but you need to understand that you have a lot of strength inside you. You can overcome the situation and you can even change your life.
Focus on the positive aspects
It is one of the most important tips that will help you to overcome depression. You need to focus on the positive aspects of your life, which you are missing due to depression.
You can start doing things that you love and enjoy. You can spend some quality time with your family and friends and try to build a new relationship with your loved ones. You can also plan for a future where you will be able to do what you want.
Get the right treatment
There are a lot of people who suffer from depression and they are not able to distinguish their emotions. They start losing their confidence and they feel that their life is ruined.
But, you can't lose hope because you can get the right treatment for your depression. There are a lot of people who are facing this problem and they are getting the right treatment for their condition.
The best way is to get in touch with your psychiatrist in Bhopal and he will suggest the best treatment for your condition.
Conclusion:
So, these were some of the effective tips for you to get rid of depression. If you have any queries or doubts then you can share it with us in the comment section below. We will try to answer your questions and provide you with the best solution.
---