Dr. Sanjeet Diwan - The Premier Psychiatrist in Bhopal for Mental Health Treatment
Personalized Mental Health Treatment by a Trusted Psychiatrist
Do you find yourself struggling with mental health issues, such as anxiety, depression, or any other mental disorder? Are you looking for a trusted and experienced Psychiatrist in Bhopal who can help you on your journey to better mental wellness? Look no further than Dr. Sanjeet Diwan, the premier Psychiatrist in Bhopal. With years of experience in the field of mental health treatment, Dr. Diwan offers comprehensive and personalized psychiatric services to help you overcome mental health challenges and improve your emotional well-being.
A State-of-the-Art Mental Health Clinic in Bhopal
At our state-of-the-art Bhopal mental health clinic, we understand the importance of mental health and the impact it has on every aspect of your life. That's why we have assembled a team of mental health professionals, including clinical psychologists and psychiatric therapists, who are dedicated to providing high-quality mental health care to the community. Our team is highly trained and experienced in providing effective mental health treatment, ensuring that each patient receives the care they need to achieve their best mental health.
A Personalized Therapeutic Approach by Dr. Sanjeet Diwan
Dr. Sanjeet Diwan is a highly respected and experienced Psychiatrist in Bhopal, who is known for his personalized therapeutic approach. He believes that every patient's mental health journey is unique and requires a customized treatment plan to meet their specific needs and goals. Whether you require a single psychotherapy session or ongoing support, Dr. Diwan will work with you to develop a treatment plan that fits your lifestyle and schedule. His goal is to help each patient overcome mental health challenges, improve their emotional well-being, and live a fulfilling life.
Comprehensive Psychiatric Services for Better Mental Wellness
At our Bhopal psychiatry center, we provide a full range of psychiatric services, including psychiatric therapy, mental illness diagnosis, therapeutic counseling, and depression therapy. Our mental health professionals are experts in their field, providing the highest standard of care to help you achieve your mental wellness goals. We understand that seeking mental health treatment can be a daunting experience, which is why we provide a supportive and confidential environment where you can feel comfortable discussing your mental health challenges.
Schedule a Consultation with Dr. Sanjeet Diwan Today
Don't let mental health challenges control your life. Take the first step towards better mental wellness and schedule a consultation with Dr. Sanjeet Diwan today. Our Bhopal mental health clinic is conveniently located for those searching for "psychiatrist near me". We offer flexible appointment times to fit your schedule, and our team is always available to answer any questions you may have.
Choose the Best Psychiatrist in Bhopal for Your Mental Health Journey
So if you're ready to improve your emotional well-being and achieve your best mental health, choose Dr. Sanjeet Diwan - the best Psychiatrist in Bhopal - for comprehensive, personalized, and effective mental health treatment. Book your appointment today and start your journey to a better tomorrow!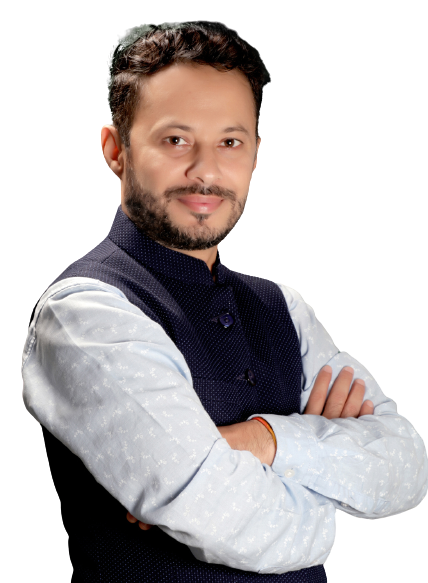 About Dr. Sanjeet Diwan
Dr. Sanjeet Diwan's journey in the medical field started with his MBBS degree from Shyam Shah Medical College in Rewa, Madhya Pradesh, followed by his pursuit of an MD. He then went on to work as a de-addiction specialist at the prestigious AIIMS (All India Institute of Medical Sciences). With his expertise and experience, he quickly established himself as a leading psychiatrist in the region.
At his Neuro-Psychiatry and De-Addiction Clinic, Dr. Diwan is dedicated to providing exceptional care to his patients. He was the first in Central India to research the psychopathological relationship of melatonin in patients with Schizophrenia, a feat that has earned him recognition in national and international journals, including the highly-regarded Indian Journal of Psychiatry.
As an active academic participant, Dr. Diwan regularly attends conferences and has been honored with several awards, including the first prize at MPPSYCON for his outstanding paper. His patients trust and rely on him, especially those struggling with neuropsychiatric disorders. He is known for his exceptional work in the field of psychiatry and has been recognized as one of the best in the region. In his private practice, he offers a range of services, including treatment for addiction, depression, stress, and mental health counseling for patients in distress.
Services Offered At Our Clinic
If not addressed at the right time, mental health conditions can lead to serious and irreversible circumstances. At Dr. Sanjeet Diwan Neuro Psychiatric Clinic, personalized and cost-effective treatment for a series of mental health issues are being offered.
About The Clinic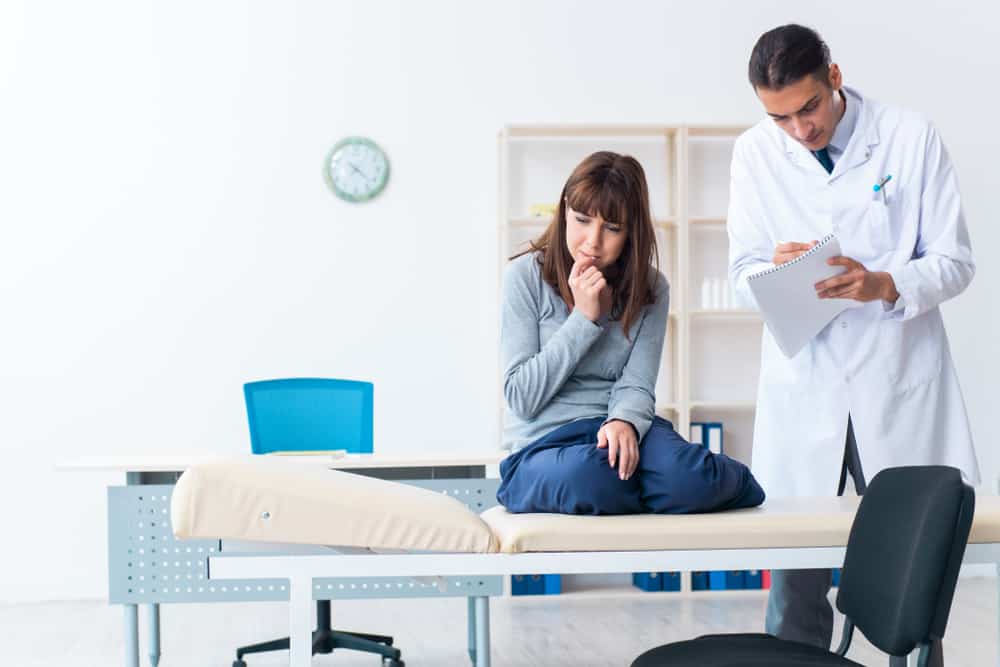 Dr. Sanjeet Diwan Neuro Psychiatric Clinic
The mental health clinic is a modern and well-equipped healthcare facility offering a wide range of medical services to patients. The mental health clinic has state-of-the-art examination rooms, a laboratory for conducting tests, and a fully-stocked pharmacy for dispensing medications. Additionally, it has a comfortable waiting area for patients and their families, as well as private consultation rooms for confidential discussions with doctors and other medical professionals. The clinic also employs friendly and knowledgeable staffs who are dedicated to providing the highest level of care to patients. With its commitment to quality and patient satisfaction, the clinic is a trusted destination for all healthcare needs.
Frequently Asked Questions
Let's Discuss How Psychiatry Could Help You
Many people suffer from mental health disorders at some point of time in their life and a large percentage of them choose to suffer rather than seeking a psychiatrist's help. But, you do not be among those. There's nothing to be ashamed of. Taking care of mental health is equally as important as physical health. Book your appointment with Dr. Sanjeet Diwan today!
Latest Posts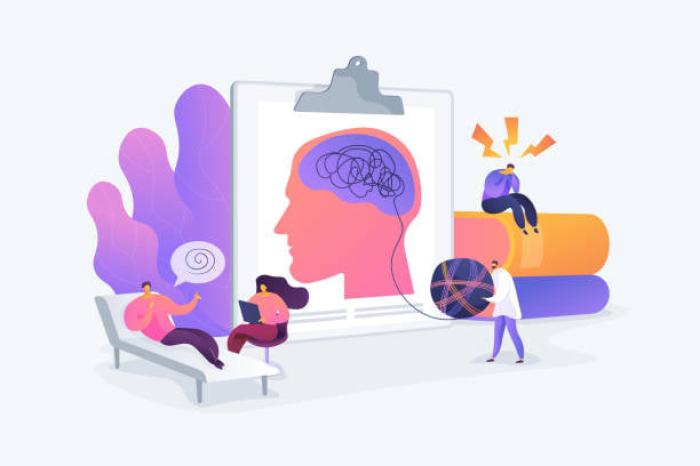 ---
Posted On: 31-03-2023
---
It is well-known that physical exercise is crucial for maintaining physical health. However, what is less commonly known is that physical exercise is
---
Posted On: 31-03-2023
---
Self-care has become a buzzword in recent years, but what exactly does it mean? Self-care refers to any deliberate actions that we take to improve our
---
Posted On: 17-01-2023
---
Mental illness is a prevalent issue that affects people of all ages and backgrounds. Unfortunately, there is still a significant amount of stigma surr