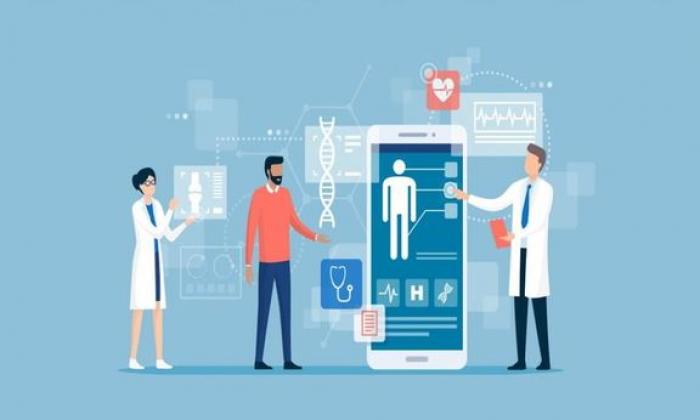 Chronic illness is a very common condition in today's society. According to the National Institute of Health, nearly 25 percent of adults suffer from chronic conditions, and the number of people with mental illness is increasing. People with chronic illnesses often suffer from various symptoms, such as pain, fatigue, depression, and anxiety.
It is not easy to deal with chronic illness and its symptoms. In addition to physical symptoms, people with chronic illness also face psychological and emotional issues. It is important for people who are facing chronic illness to be able to manage the illness effectively.
Here are some tips for managing chronic illness:
1. Set realistic goals
Setting unrealistic goals for yourself can actually hinder your recovery. Make goals that are manageable and realistic, and try to meet them.
2. Create a plan
Achieving your goals requires a lot of planning. Having a written plan will help you to follow the right treatment.
3. Find support
Having support from family and friends can make a big difference in your life. Seek support from people who have been through similar situations.
4. Get regular checkups
Regular checkups help to identify any complications or problems before they become severe. Make sure that you get regular medical checkups, and if you notice any changes in your health, be sure to talk to your psychiatrist in Bhopal.
5. Accept your limitations
It is important to remember that you don't have to be able to do everything at once. If you need to take time off, you need to do so, and you will be able to recover more quickly.
6. Use relaxation techniques
People with chronic illness often experience a lot of stress. Relaxation techniques, such as meditation, can help you to cope with your stress and prevent it from affecting your physical and mental health.
7. Take care of yourself
It is important to take good care of yourself. Make sure that you eat a balanced diet, get enough sleep, and exercise regularly. If you don't feel well, you need to take time off and rest.
8. Learn to live with the disease
Living with a chronic illness means that you have to learn how to manage your health. It is important to make lifestyle changes that will help you to stay healthy.
9. Be patient
Chronic illness can make you feel tired and frustrated. However, it is important to be patient and accept your limitations.
Conclusion:
The tips for managing chronic illness are important for anyone who is dealing with chronic illness. If you have a chronic condition, make sure that you follow the tips mentioned above, and you will be able to improve your life.
---