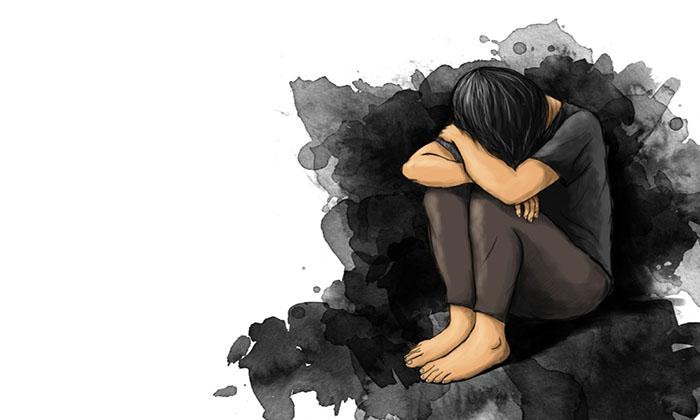 Right from the time you conceive a baby to its birth, your journey is nothing less than an emotional roller-coaster ride. As you undergo several ups and downs during this phase, how do you come to know if it is just the "baby blues", or something more concerning? This distinction is important to keep in mind because you may be suffering from either/or/both perinatal anxiety or depression that needs to be treated at the earliest in order to maintain a distance from serious mental health disorders. In this blog post, we are going to unfold some of the many indications that you or your loved one is suffering from perinatal anxiety or depression, and ways to get help. So, without any further delay, let us get started:
What Is Perinatal Anxiety And Depression?
Perinatal refers to a time frame from conception to twelve months after birth. One out of every five mothers out there suffers from perinatal anxiety, depression, or both. What's more, even fathers are also no immune to anxiety, depression, and other mental health disorder amidst this time frame. Most of the people who undergo perinatal anxiety, depression or both already have mental health problems that turn out worse during the perinatal period.
How "Baby Blues" Differs From Post-Natal Depression?
A large part of new mothers suffers from "baby blues" as a result of a drastic drop in the levels of estrogen and progesterone within 2 days after giving birth to a baby. Baby blues can make you feel sad, anxious, irritable, restless, and dramatically fatigue. The challenges of being a new parent can magnify the symptoms of baby blues. The good news is that the symptoms of baby blues usually fade away on their own after a couple of weeks. However, if it doesn't and lasts for more than two weeks, you may be suffering from post-natal depression that needs treatment from a mental health professional.
What Are The Signs Of Perinatal Anxiety And Depression?
mood swings, excessive anxiety
loss of appetite, desire to have sex
a feeling guilty for no obvious reasons
thoughts about harming the baby
loss of orientation in time
Final Words:
It is vital that you do not consider yourself or anyone else to be blamed for the way you are feeling. Perinatal Anxiety and depression occur in the majority of the women out there. However, just like we approach a doctor for help with physical health, you must also approach a psychiatrist in case of perinatal anxiety and depression.
---